Killer Project - Chapter 5 [v1.05.02]
Chapter 2 - Dev log with some previews images
---
Hello guys, I hope you are well and protected from the pandemic.
The development of chapter 2 is going according to plan and should be launched on May 20, first for my Patreons, followed by a public free release in early June.
In addition to the evolution of the plot in White Raven, there will be 6 new girls to interact, plus new scenes with the existing girls.
Thanks for the support in these challenging times and I hope everyone has fun playing the killer project.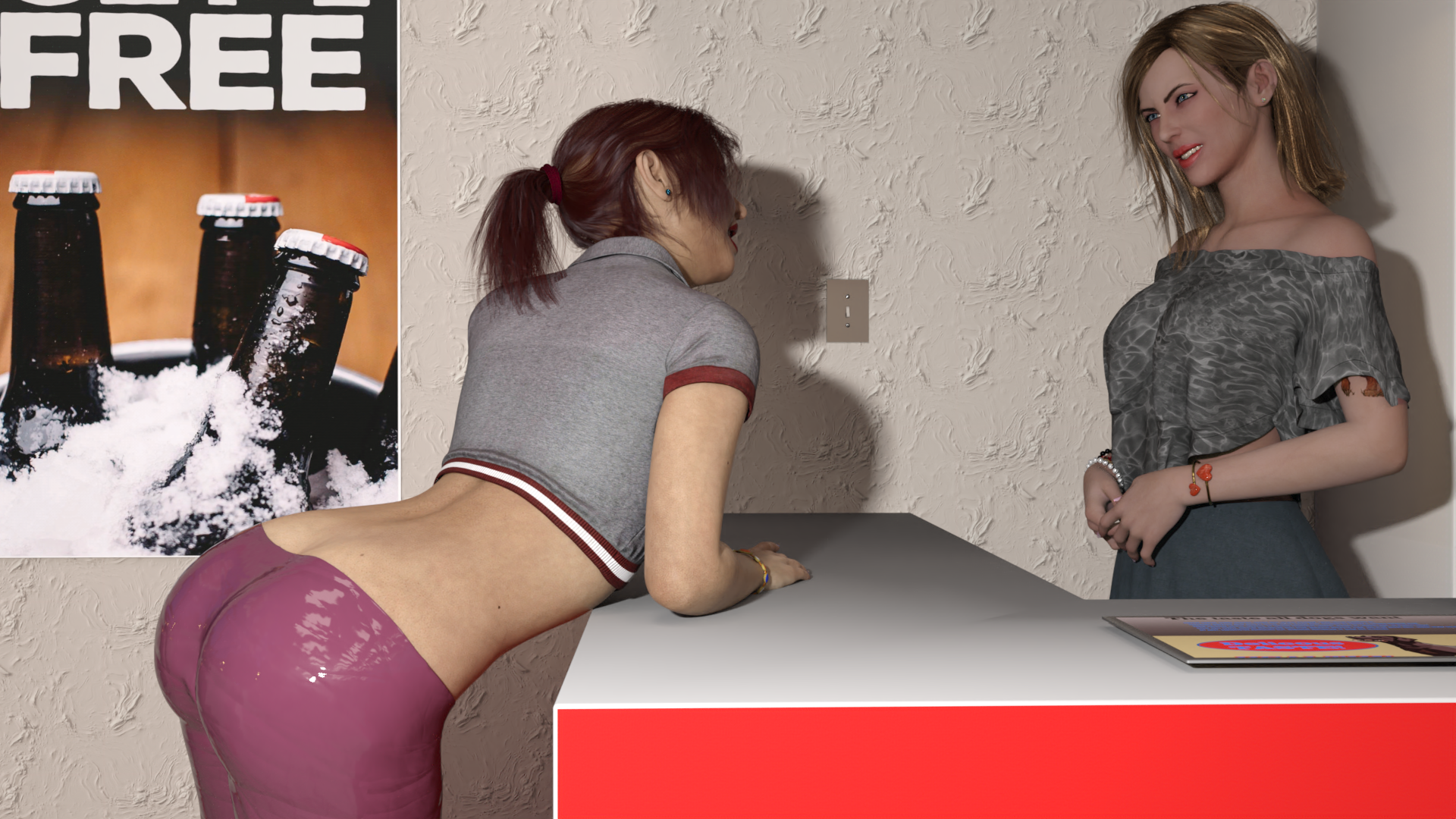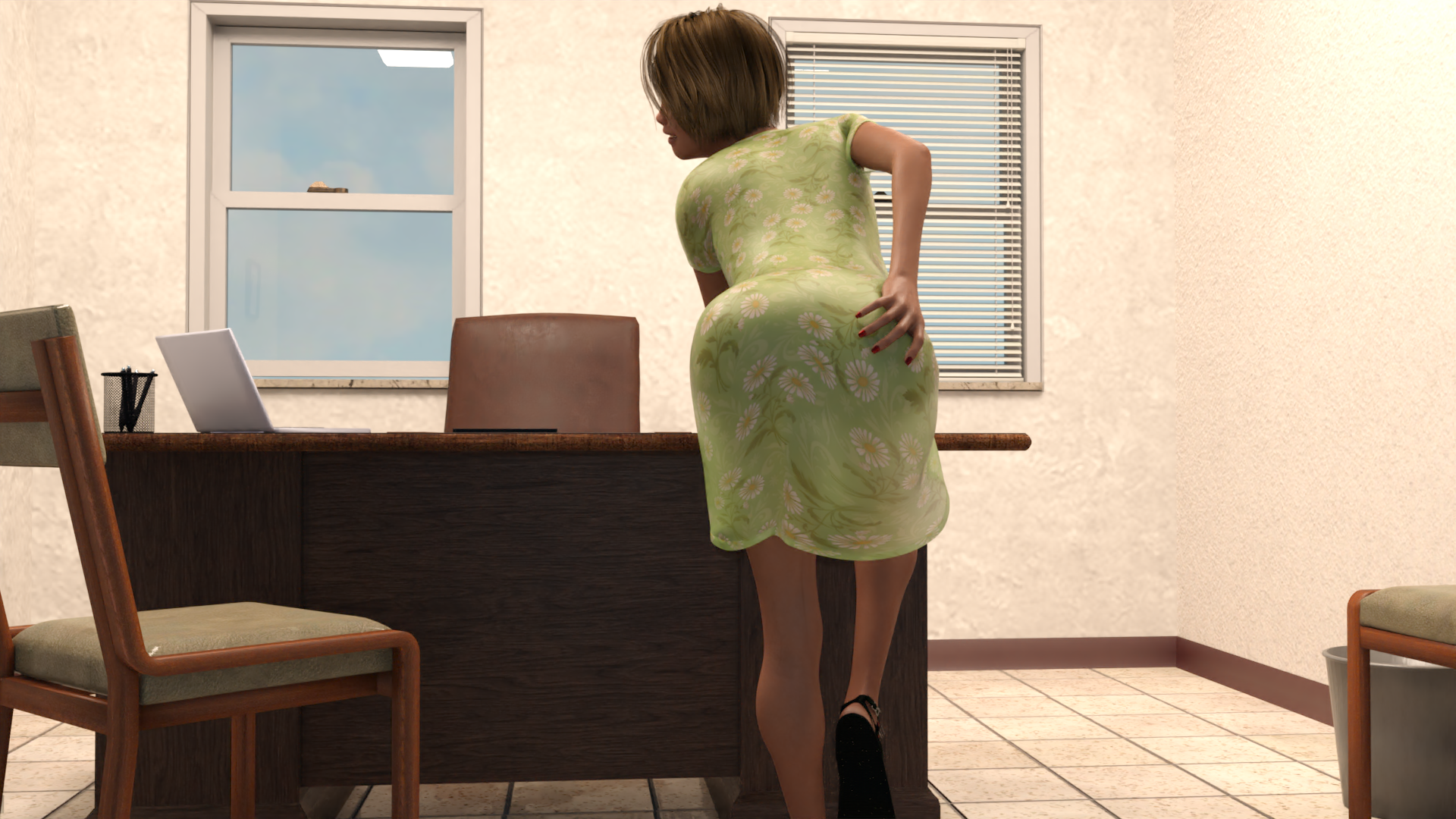 Get Killer Project - Chapter 5 [v1.05.02]