Killer Project - Chapter 5 [v1.05.02]
Hi guys, the first chapter of the Killer Project has had a very good reception so far, but we are always looking to improve.
A common criticism received is the appearance of Deborah, her skin and hair look strange in some scenes.
So in the next update, her appearance will be reviewed. We hope you like it.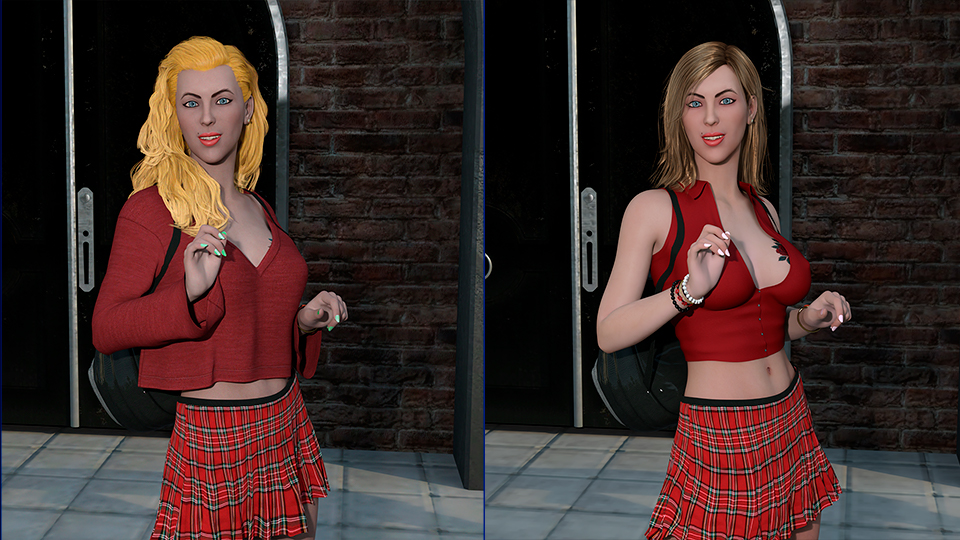 Get Killer Project - Chapter 5 [v1.05.02]